Last week Addie was using a lens hood as a microphone for her performance. The house is a total mess of clutter and boxes but I don't care. It makes the moment more true to real life!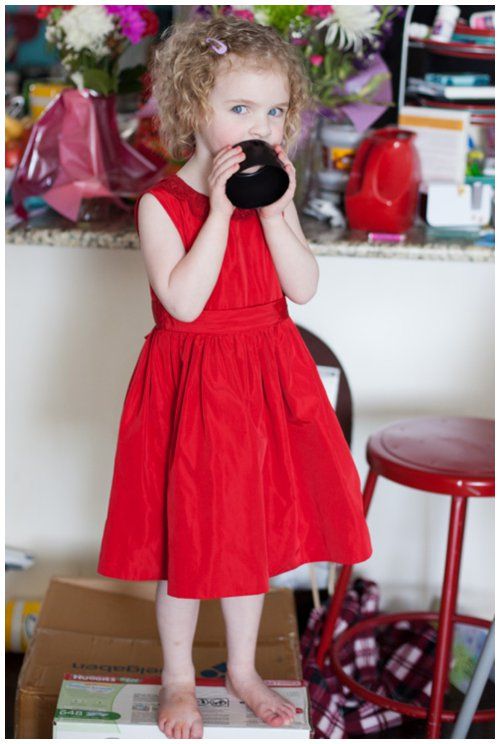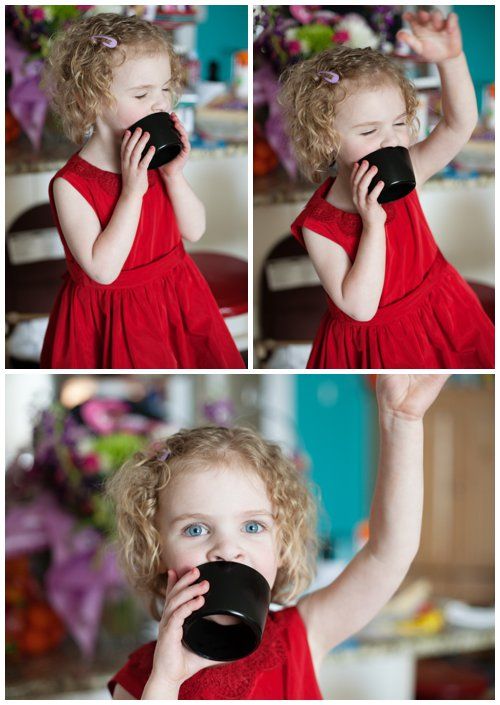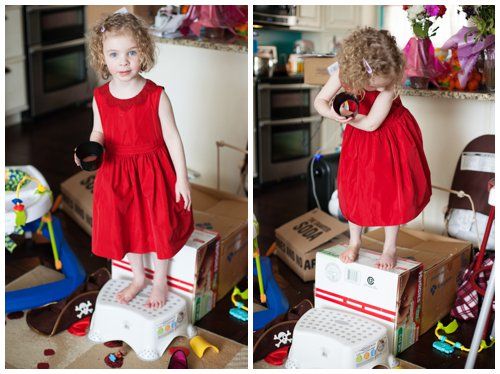 Neil worked on his sitting skills. He's pretty good at it now but often just flops back on the boppy and checks things out upside down.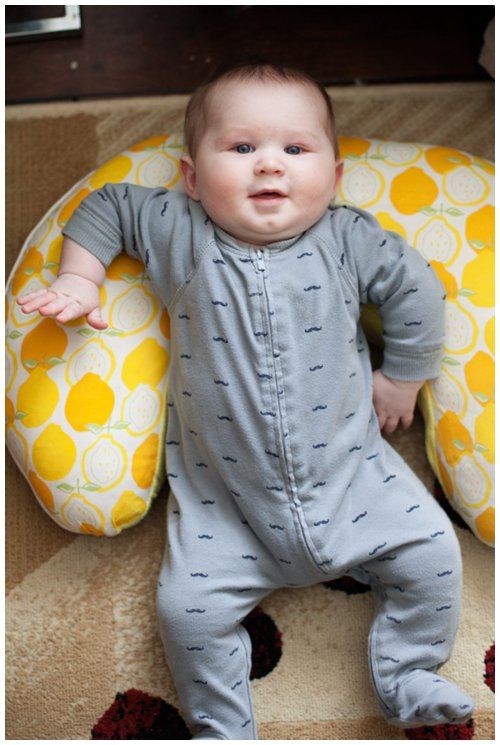 He also discovered the wonder of Baby Mum Mums. He gets so excited when he sees me get one out. He's always a mushy mess after but it makes him so happy that it's worth it.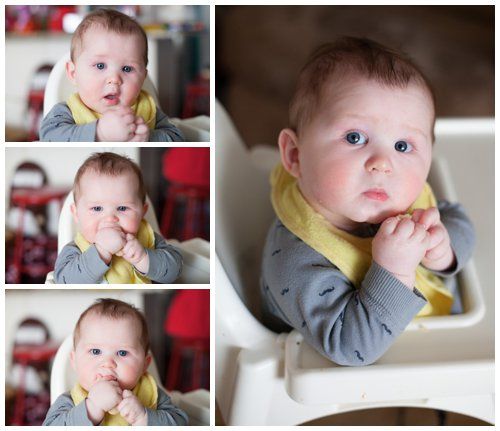 This week…
Well this week stunk. And today wasn't much better. But Neil was cute, in between practicing his new ROARING skill. Actually the roaring is kind of cute too. Except when he does it so loud during Sacrament Meeting that we have to go in the hall. Our neighbor told me later in class, "Your little boy is so cute. But boy does he get mad!"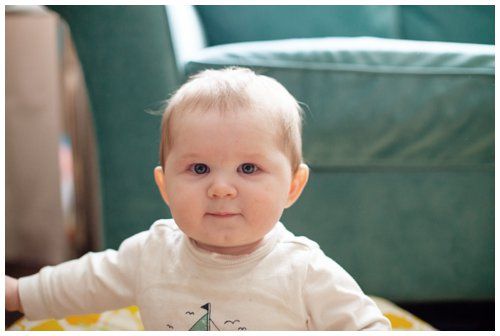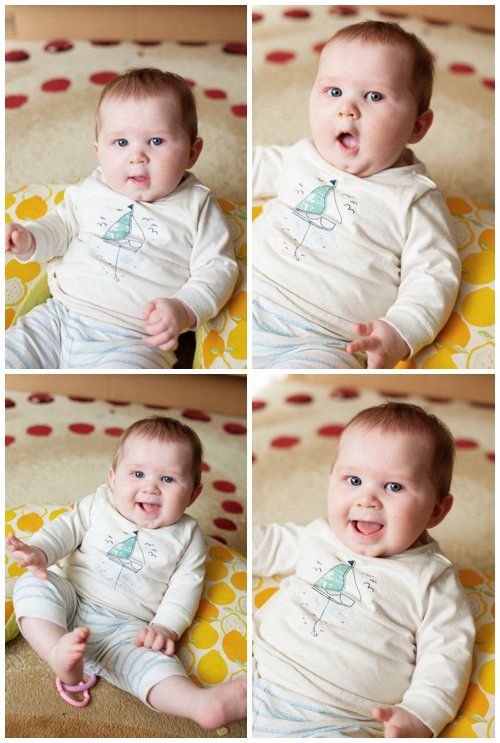 We did a couple of balloon activities for a product review for my business blog.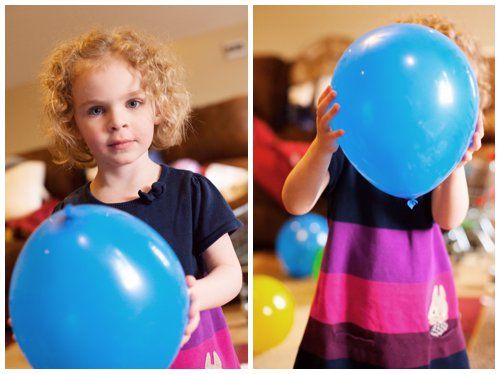 And tomorrow is a new week. I'm ready for a new week.