We got some mail yesterday.
(Which considering the terrible mail delivery at our apartment is fantastic news in and of itself.)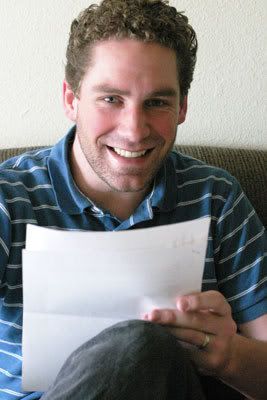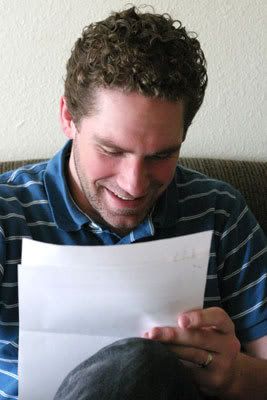 Jacob was accepted to his favorite school, Touro in New York City!!!!
We're beyond ecstatic. Applying to medical school has been a long hard process. We made a lot of mistakes and weren't sure it was going to work out for us this year. So to have Jacob get into his #1 school is huge. We're so excited. We have a short while to make some decisions so that will be coming soon. We're relieved to know we're going to medical school for sure this year. Somewhere! Not here! We can finally make a decision about our apartment and my job. So many wheels in motion right now… Hopefully final decisions will be made soon but we just had to share our excitement.
Take a look at the future Dr. Stephenson!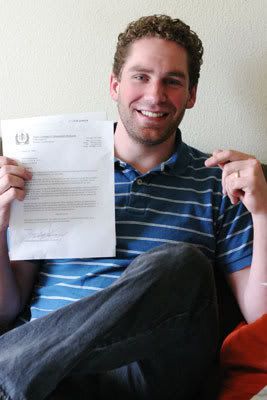 I'd trust him with my life. But maybe I'm biased.
(FYI, he started growing the beard on Monday and decided he wouldn't shave it until he got accepted. He shaved last night!)