Last Sunday we went to the house. It was the first time we let Addie go inside because it was finally clean and safe enough. The sheetrock was up and taping in progress. I showed Addie her room and she looked around and said, "Where's the stuff?"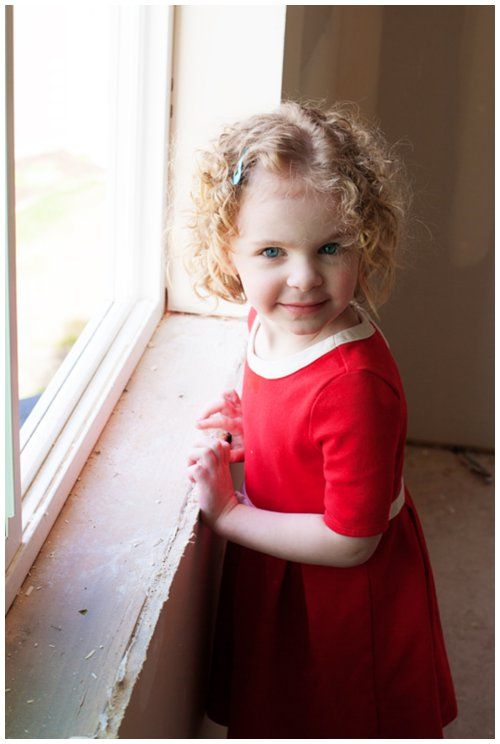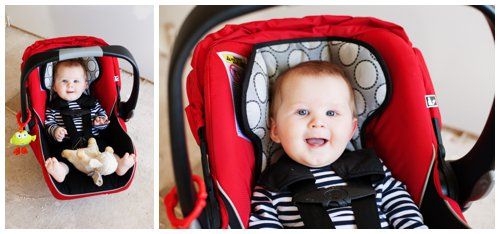 I took some pictures of the view from the playroom. It's going to change A LOT soon so I've tried to take pictures around our neighborhood. I love seeing pictures of what our neighborhood looked like when my parents first moved in to their house compared to how it looks now!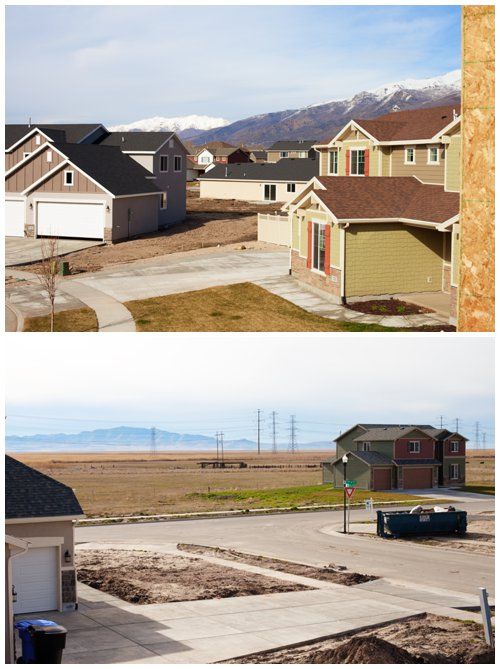 Today was Jacob's birthday! But he was at work all day so we didn't see him. The bonus of this was it got me out of speaking in church! I said I would but the bishop was nice and said since Jacob wouldn't be there he would ask me another time. Hopefully we'll move first!
Sidenote: We celebrated Jacob's birthday yesterday. He wanted to go out to breakfast and we headed out not knowing where we would go. We ended up at the Cracker Barrel (can't remember the last time I was there) and besides the fact that it was crowded and loud, we had a great time and the food was yummy! Addie even tried a few bites of french toast which is amazing for our picky eater who never wants to try new things. Neil was grumpy and ready for a nap but giving him bits of biscuits and sips of my water stalled him a little while. Jacob took Addie out during the day to play at Boondocks and visit the house. I stayed home with Neil while he napped. We did the singing and birthday cake with the kids before they went to bed. (Costco chocolate cake = chocolate overdose! But Jacob wanted chocolate, chocolate, chocolate and I think the cake fit the bill.) After Neil went to bed, Jacob and I went to Salt Lake. We didn't really have any plans. We decided to go to Vinto for dinner, one of our favorite places. We really enjoyed just spending time together and talking without any kid interruptions. Everything we wanted to do was closed after dinner so we ended up at the fancy downtown Harmons and picked out some fun and special food that we haven't seen other places. All in all, it was a good night I think!
Back to today. Got Addie and Neil to sit together for a picture but getting the two to look at the camera and smile at the same time is nearly impossible. Addie wanted to hold hands which was so cute. At the end I tried to tickle Neil or something and Addie leaped across him to protect him from me.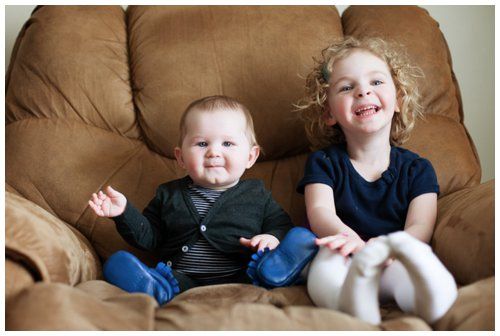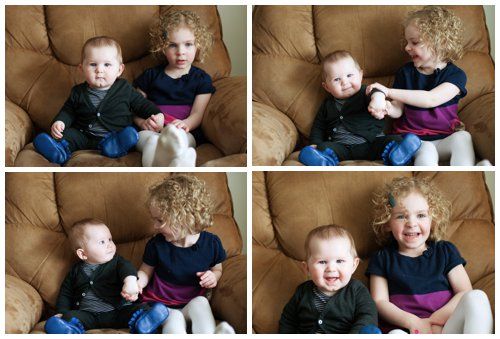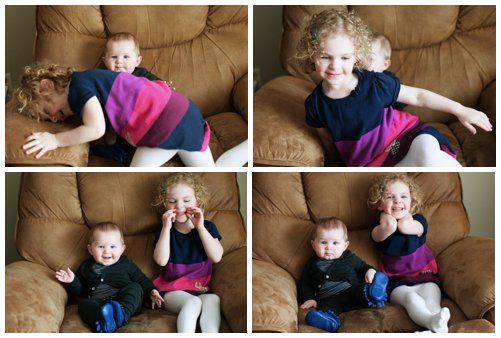 And this is the real story. Not pictured: Addie covering her ears.