It is just not possible that I will ever catch up on blogging all the photos I've taken this CRAZY year. But when I have something edited I figured I might as well blog it!
My adorable Aunt Nette had a fun Halloween party for the kids last week. Addie was so excited about it and I pretty much had to drag her out when it was time to go home. I'd say that's a mark of a good party.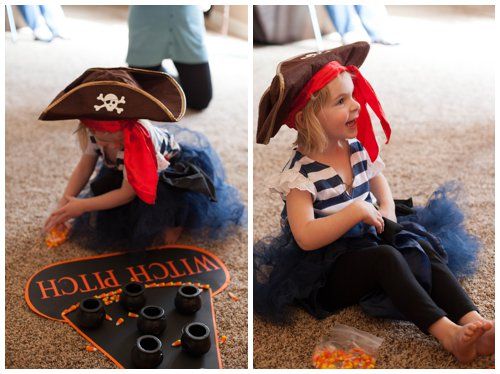 All the 3 year olds stood right over each cauldron and dropped the candy corn right in. And then we all cheered. 3 year olds are the best.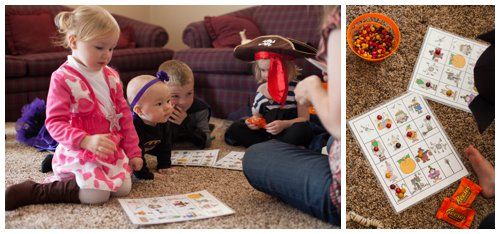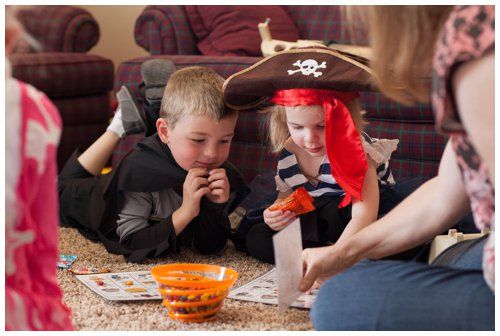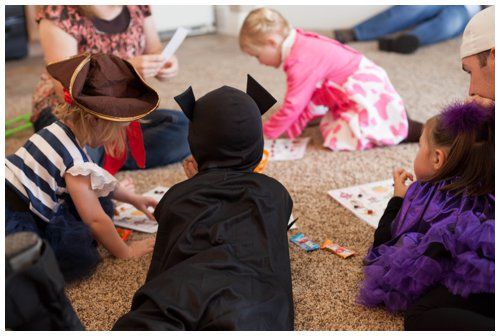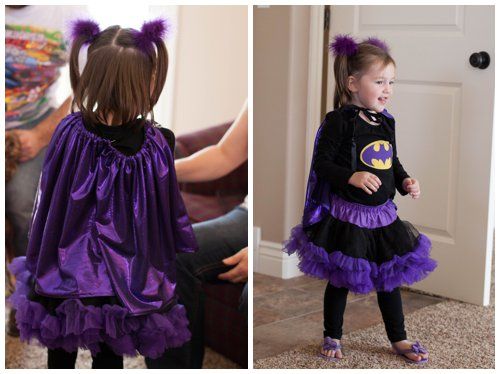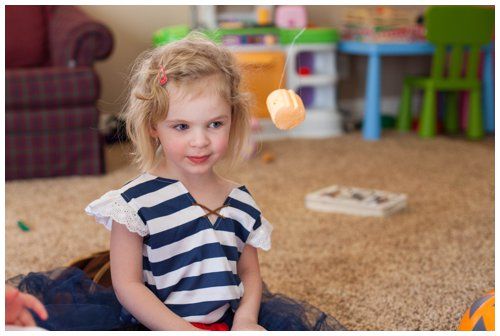 Addie made one attempt to eat the marshmallow off the string. Then she watched everyone else for a few minutes before deciding it was a little too crazy and going off to play.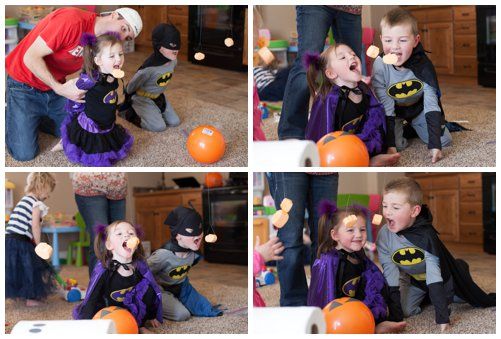 But Sophie and Luke were rocking the game!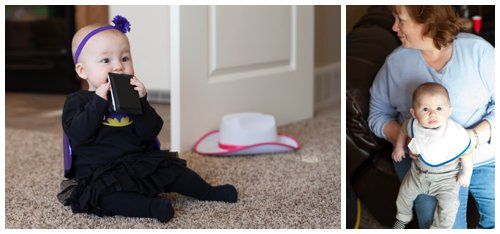 There were some cute babies there too!

Addie loves BFF Aunt Nette and Uncle Jess.