June & early July photos that were never blogged….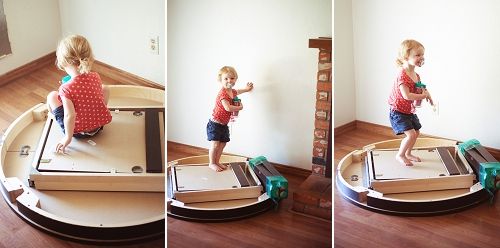 Right after we moved in.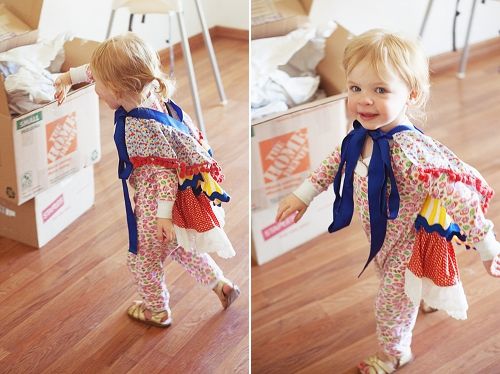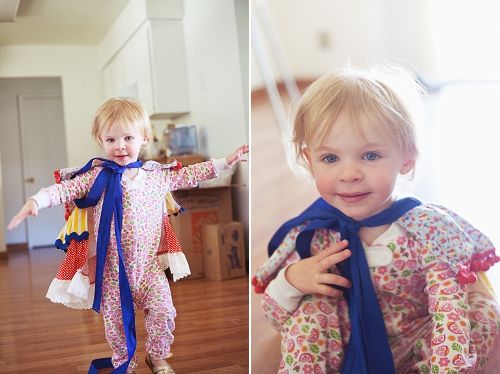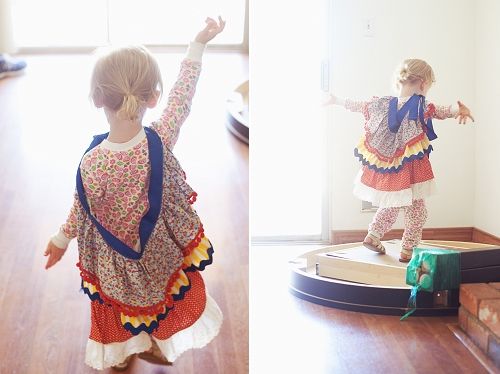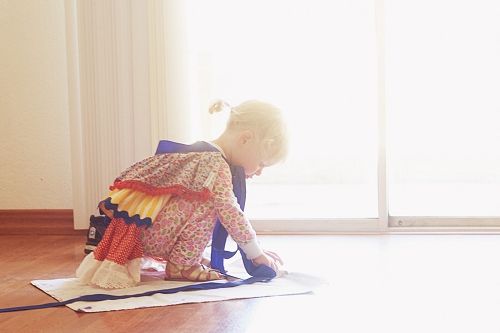 Super Addie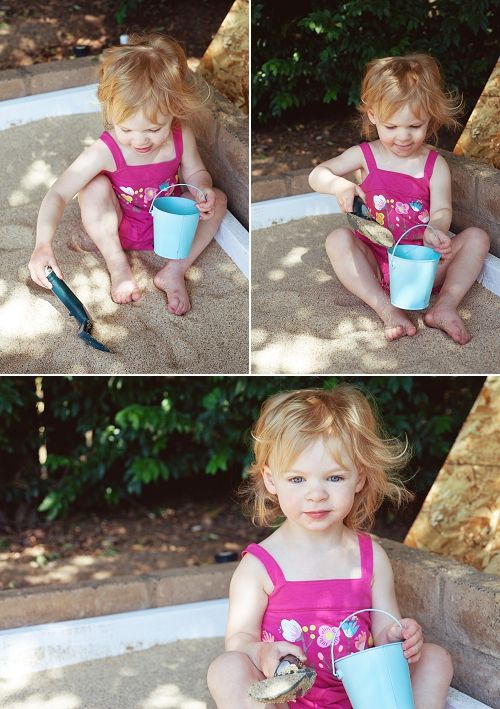 Daddy-built sandbox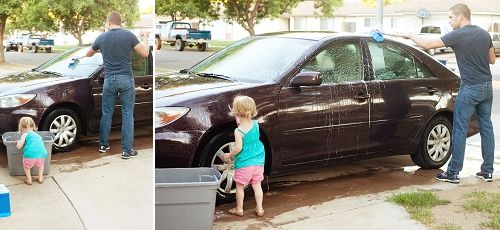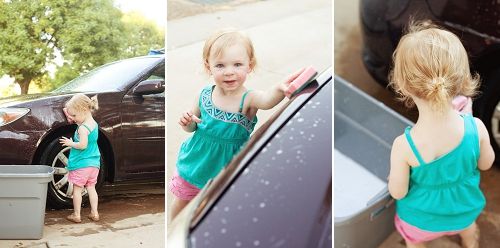 Car washing. This was the first day she was feeling better after hand, foot, and mouth. You can sort of see her mouth and cheeks are still a bit red/swollen. But she loved washing the car.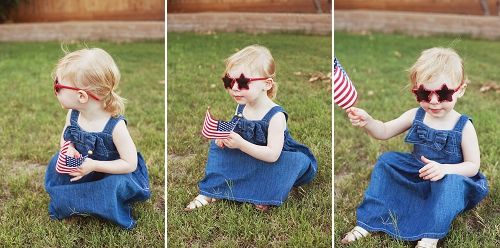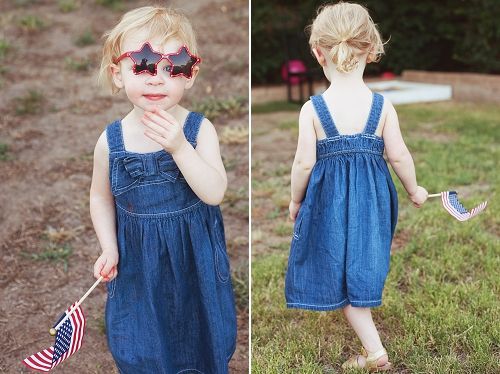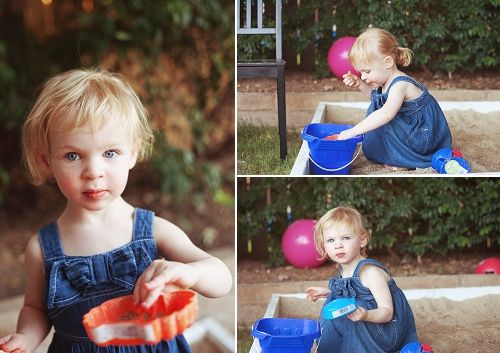 The 4th. Jacob had to work until after 8 that day so we didn't do anything fun. But Addie looked cute.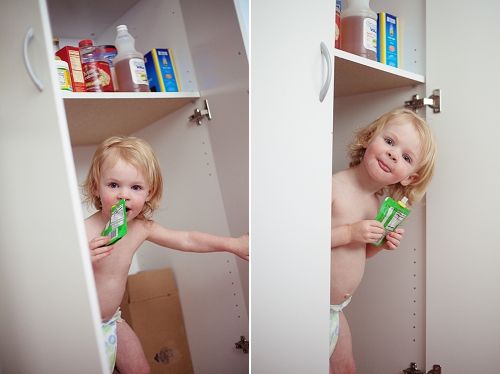 New favorite hiding spot.