Thank you all for your congratulations! They have been so much fun to read! I actually haven't been able to tell too many people about the engagement yet so it's fun to get to share it with you all on my blog!
So here's the story! Jacob and I decided officially at the beginning of the month that we wanted to get married and I picked out a ring I liked. (By the way, LOVE ring shopping! What could be more fun than people handing you beautiful jewelry to try on?) I figured it was going to be sometime this week. We spend enough time together that I could tell he was up to something. He knew I didn't want anything over the top for the proposal. I just wanted it to be simple and sweet. The only thing that matters is the question. (Though the ring is a definite plus!) I thought it was going to be Thursday night, then was sure it would be Friday night and by Saturday morning I knew that it would definitely be that day and I'm actually really glad it was on the morning! It allowed us to take a million pictures!
He picked me up at my apartment at about 11:00 AM. He told me he was going to dress up and since I had to go to work later in the day I dressed up too. When we got in the car he told me I could look in the glove compartment. This was what was in there: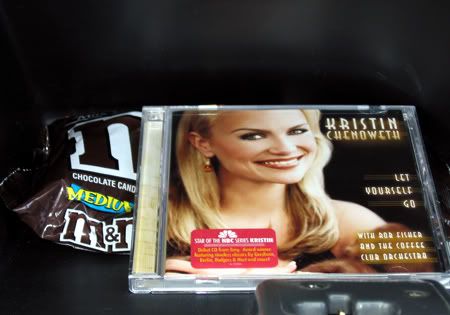 M&Ms and the Kristin Chenoweth cd. So funny and so Jacob. He loves to do cute little surprise things like that. He'd put the cd on the ipod too so we could listen to it in the car. We drove to P.F. Changs where he went inside and picked up a take out order he'd called in. We love Chinese food! Then we drove up Provo Canyon to Bridal Veil Park. It was overcast, windy, and kind of cold yesterday so I was wishing he'd warned me to wear warmer clothes, and I was wearing heels which were terrible for walking on the soft ground and my toes were freezing too. He had brought a blanket at least! It was ok though because he really wanted it to be nice so I just kicked off my shoes and wrapped up in the blanket!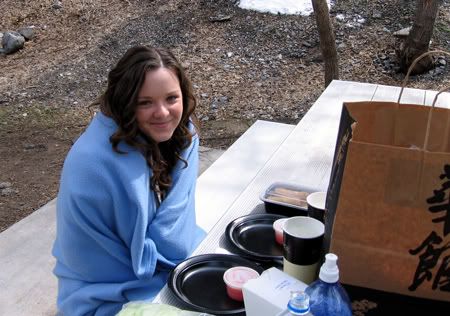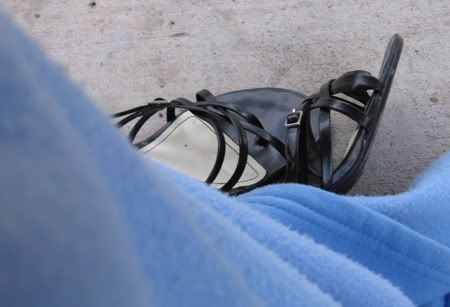 Lunch was SO delicious! We had lettuce wraps, spring rolls, lo mein, orange chicken, and a chocolate "tart" (it's totally just decadent chocolate cake). I love the P.F. Changs!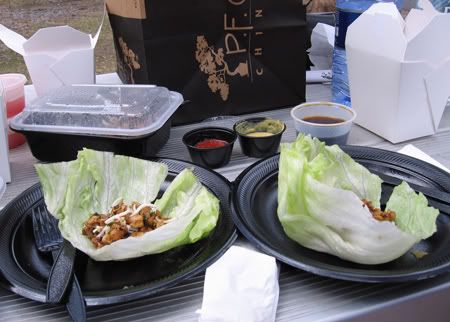 After we ate, he went back to the car. While I waited I took some pictures!
The frozen falls…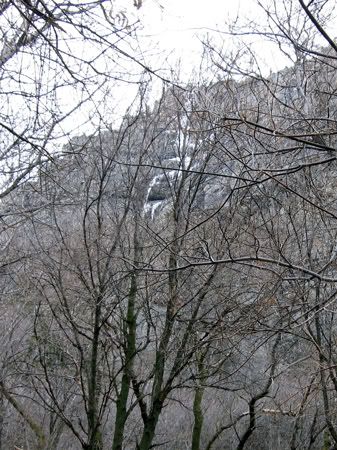 Me waiting for him to come back…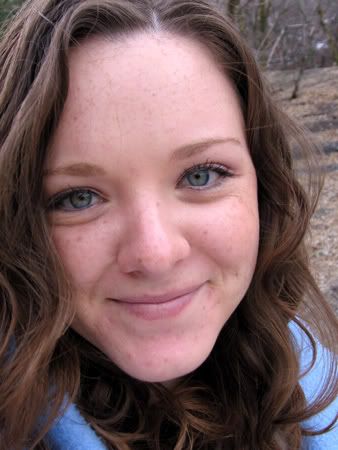 When he came back, he was carrying a huge bouquet of white, pink, and red roses. It was actually 6 dozen roses!!! They were so beautiful and they smelled amazing!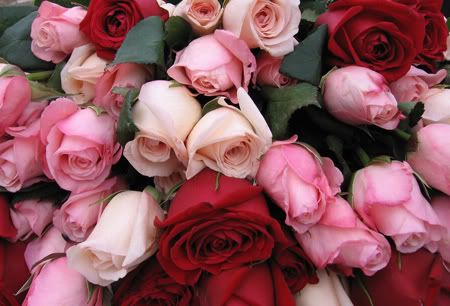 Then he said all sorts of cute mushy stuff. And we got interrupted by a sudden rush of people walking through the area. It was like a parade! And then a little dog came running over because he smelled our food. The owner got him and then he was back again a couple of minutes later. That pretty much killed the romantic mood, but I didn't care! Because then he got down on one knee and asked me to marry him! And I said YES! I don't really remember much about that because it was all a big rush of excitement!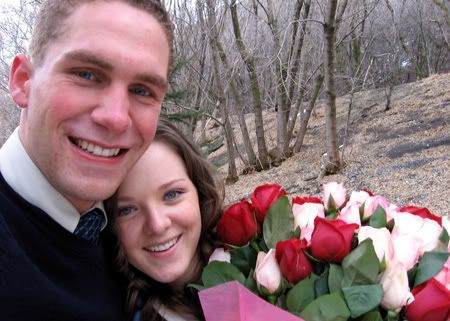 And the ring is GORGEOUS! I picked it out, but he had it redesigned to fit a bigger diamond in it (I'm not complaining!) and to be 4 prong instead of 6. I'm absolutely taken with it. I can't stop staring at it!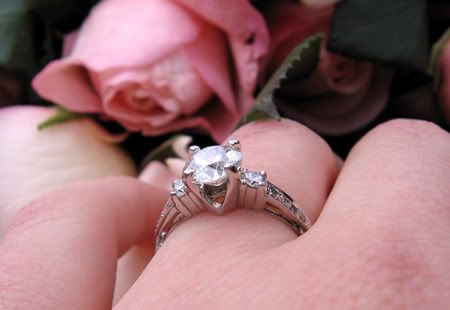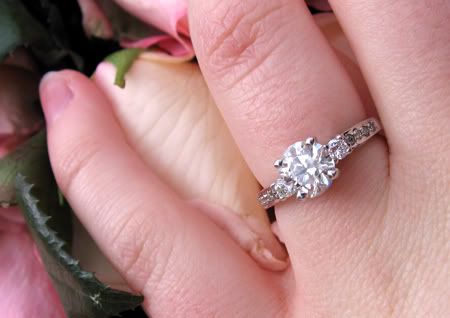 Being engaged is sure fun! Especially when you have an adorable fiance who is really very thoughtful. I loved the proposal because it was so him and so us. And I'm grateful I was able to get so many great photos!
So, now get ready to have a heart attack when I tell you we're getting married on…..May 25th!!! (Well, it could be the 26th but we're leaning towards the 25th.) I know you all are thinking, "HOW on earth are you going to plan a wedding in two months?" But luckily we live in like the wedding capital of the world so planning shouldn't be much of a problem. And in the LDS culture this is not really a drastically short engagement. It's about average! But I will definitely be updating with all the wedding goings on as the next couple of months go on!
Thank you all again for your congratulations. It's great to share my excitement with you all!